Ordering from our weekly menu is quick and easy:
Step 1
Select ready-to-eat meals from our current menu.
Our continually updated menu is refreshed with new items every Monday.
Step 2
Create an Account and Check Out.
It's easy to create a new account or log in if you already have one.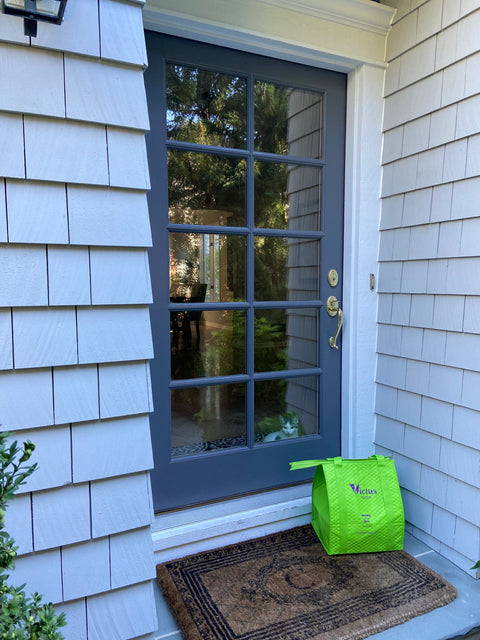 Step 3
Pick Up Your Food, or Have it Delivered
Once you place your order, it will be delivered locally on Sunday, or you can pick it up at the Libertyville Centre Club or Victus HQ the following Monday.
We use what's growing now. Our menu is always changing to highlight what's fresh and local
On orders over $25, discounted on orders over $50!
You can optionally pick up your food at our HQ or at Libertyville Centre Club.
Locally Owned and Operated
Proudly family owned and operated right here in Libertyville, IL.
Our Local Delivery Area

We currently deliver to the following zip codes: 
60048, 60061, 60044, 60060, 60045, 60088, 60064, 60030, 60069, 60086, 60047, 60031, 60085, 60089, 60079, 60015, 60040, 60084, 60073, 60037, 60035, 60087, 60046
This list is constantly evolving– if your zip code is not listed, feel free to reach out and ask us if we can deliver to you!